Welcome to Homy Inn Bokenouen(歩危農園)
Bokenouen( 歩危農園) is in the middle of Shikoku Island.
Please make our place as the bace of your sightseeing in Oboke, Iya, and Shikoku.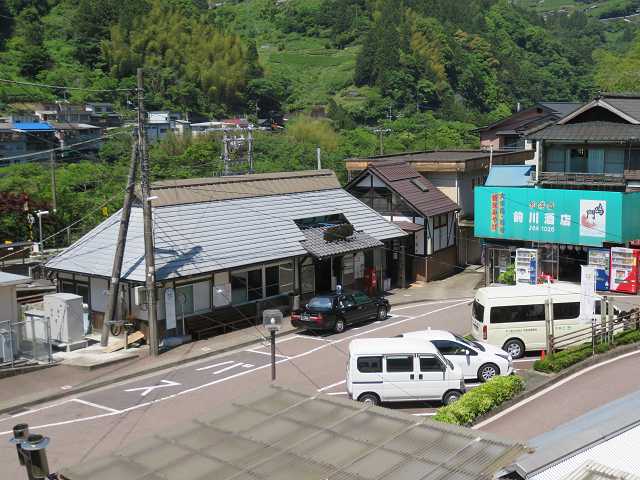 oboke railway staytion
Bokenouen is located 2 km from Oboke railway station, pick up and drop off from the station can easily be arranged.
If You are coming by car, please tell us beforehand. We can lead you to Bokenouen ,because route is complicated and narrow.
home phon: 0883-84-1273 mobile: 090-1578-1611
   E-mail  ooboke-kudo@ctm.ne.jp
charge
same charges for weekday and weekend :
1 person (no meal) \3,500
1 person (bed and breakfast) \4,500 
1 person (dinner and bed) \6,000
1 person (breakfast and dinner incl) \7,000
Please bring toiletries and sleepwear.
check in 3 PM check out 10 AM